Networking of the Anklam EnergyRegion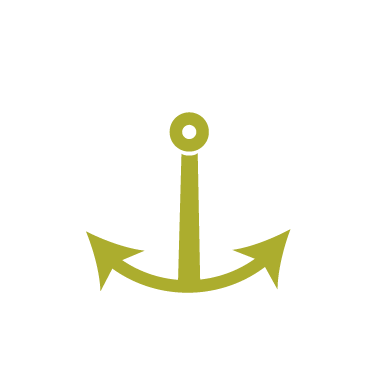 Aim of our alliance is to connect the innovative activities in our regional economy by supporting the merging sustainable regional and and interregional economy. We want to show synergies and remove barriers. Thereby, we highlight existing and coming regulations and also shape them by our activities. To supprt the education in the new innovative topics partnerships with universites, schools e.g. will be created. By this, we open new market opportunities along the value-added chain of green valuable materials and energy carriers.
One project of the solution path supports the management of the alliance including internal and external communications and also public relations with the project results. The continuously changing environment and energy transition requires a ongoing proof and adaptation of the alliance strategy. In an additional project the sutainable connection of regionale activities and partnerships for the utilization of green residual waste in the Anklam EnergyRegion (AnkER) will be established.